Op maandag 5 juni om 12:00 houden we onze eerste online Masterclass! De Masterclass is gratis toegankelijk voor iedereen die ongelimiteerde toegang heeft tot de Academy. Je kunt de masterclass makkelijk via de Academy bijwonen! Geen ongelimiteerde toegang maar wel interesse? Laat het ons weten via [email protected]
WAAR GAAN WE HET OVER HEBBEN?
Het succes van een workshop of andere teamsessie wordt voor 80% bepaald door een goede voorbereiding.
Daarom richten we ons in deze Masterclass op het voorbereiden van een workshop en het ontwerpen van een workshop agenda. Hoe zorg je ervoor dat je workshop een succes zal zijn? Welke oefeningen gebruik je? Hoe zorg je dat je agenda zo is ingericht dat je het doel van de workshop haalt? En welke onderdelen mag je nooit overslaan? De masterclass geeft antwoorden op deze vragen. Daarnaast is er tijd om vragen te stellen over de voorbereiding en de agenda van jouw eigen workshop.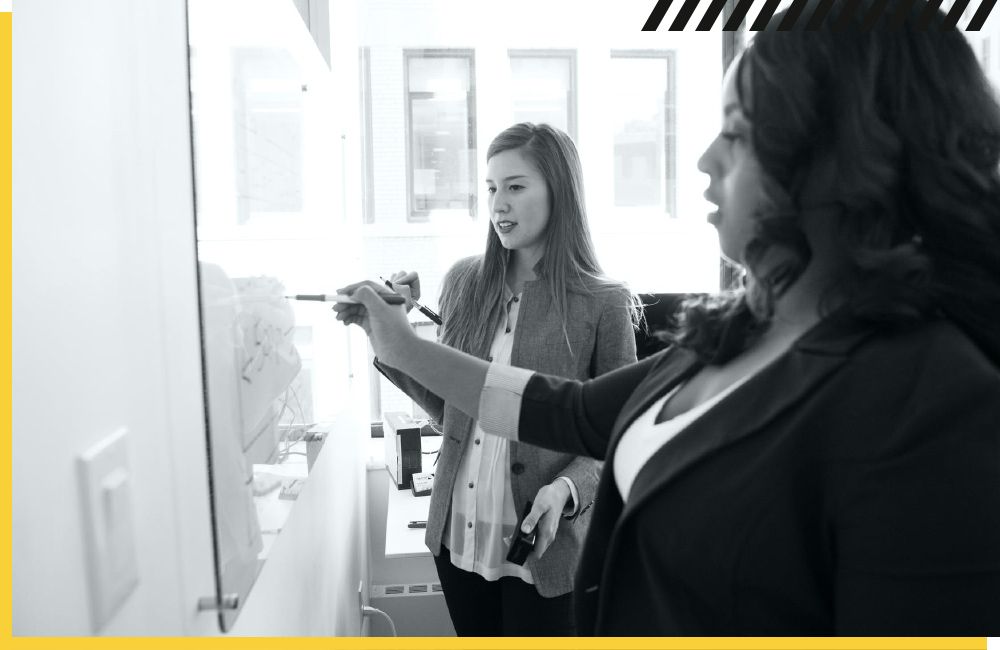 VOOR WIE?
Voor iedereen die regelmatig workshops geeft of binnenkort een workshop of groepssessie moet faciliteren.