leer de kunst van het faciliteren
Ken je dat gevoel? Je wilt een workshop faciliteren, maar twijfelt over hoe dat precies moet. Hoe je het maximale uit de groep haalt. Bij The Next Lab leren we je graag de kunst van het faciliteren. Onze facilitators hebben samen meer dan 1000 workshops gedraaid. Al deze kennis en ervaring delen we graag met je op onze online academie.
de kunst van het faciliteren
Ons doel is jou te leren hoe je de allerbeste workshops draait.
Jou het verschil te leren tussen een gewoon goede en een fantastische facilitator van wereldklasse.
Beste van de besten
Onze facilitators hebben samen 1000+ workshops gegeven over de hele wereld.
Stap-voor-stap handboeken
We bieden stap-voor-stap uitleg van zeer effectieve workshops.
Geheime ingrediënten
In onze academy delen we onze "secret sauce" van echt goede workshops.
Groeiende academie
Regelmatig voegen we nieuwe content, tips & tricks en workshops toe.
Zelf samenstellen
We helpen je ook zelf de perfecte workshop samen te stellen.
Van workshop tot Design Sprint
Een rijke bibliotheek van 1 uur durende brainstorms tot 5-daagse Design Sprints
Onze klanten
Een paar van de bedrijven die je al voorgingen. The Next Lab Academy geeft onze klanten toegang tot de kennis
die ze nodig hebben om zelf heel effectief innovatie workshops te draaien.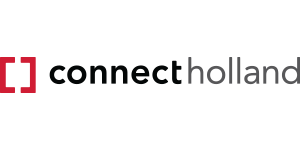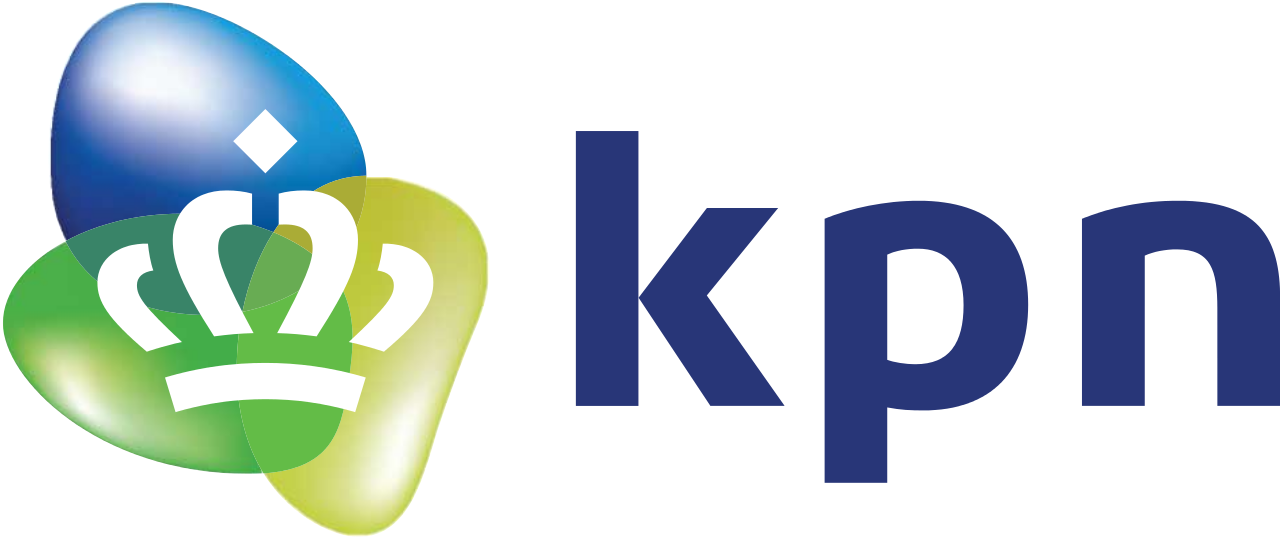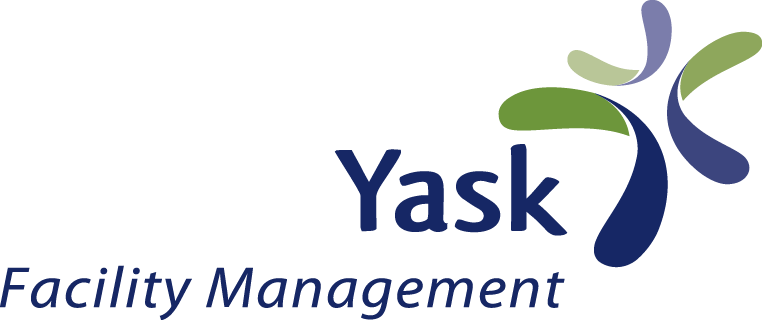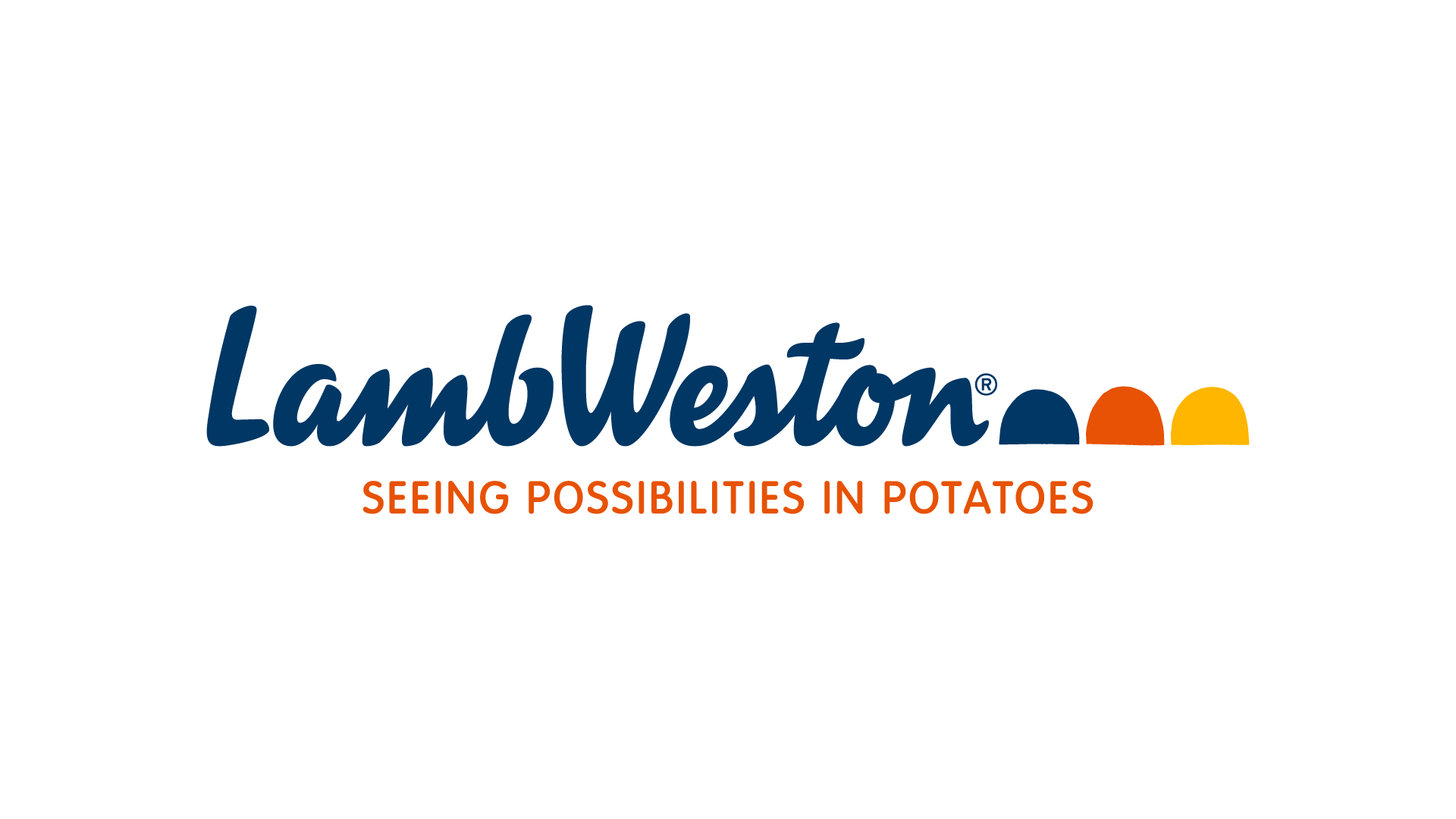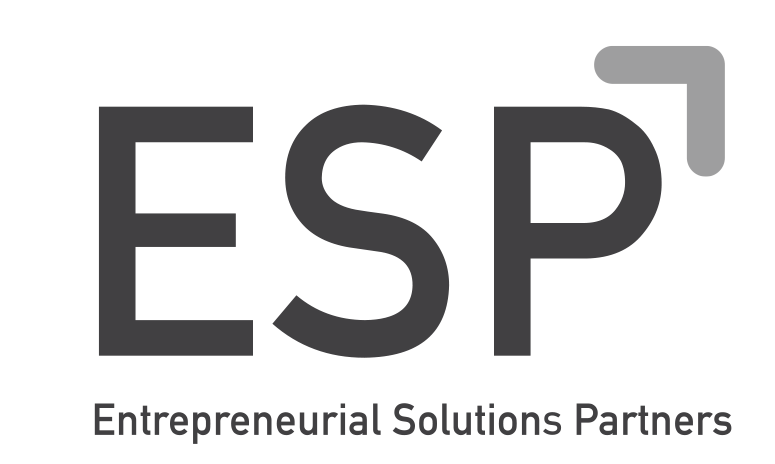 Created with