Een Focus Sprint is een 1-daagse power workshop om doelen te stellen, een roadmap te plotten, een probleem te doorgronden, nieuwe oplossingen te vinden of om scherpte aan te brengen in een proces of project. Met een Focus Sprint breng je razendsnel focus aan en vindt je concrete toepasbare oplossingen in slechts 1 dag..
CREATIEF IN STRUCTUUR, HOOG IN TEMPO EN VOORAL HEEL ERG LEUK!
Een Focus Sprint bestaat uit bewezen processen en creatieve oefeningen die een team helpen om razendsnel tot de kern van het probleem te komen en nieuwe oplossingen te bedenken. Met een Focus Sprint doorbreek je impasses en voorkom je eindeloze besluitvormingsprocessen. Maar nog veel belangrijker, een Focus Sprint is gewoon heel erg leuk en geeft je team een flinke dosis energie!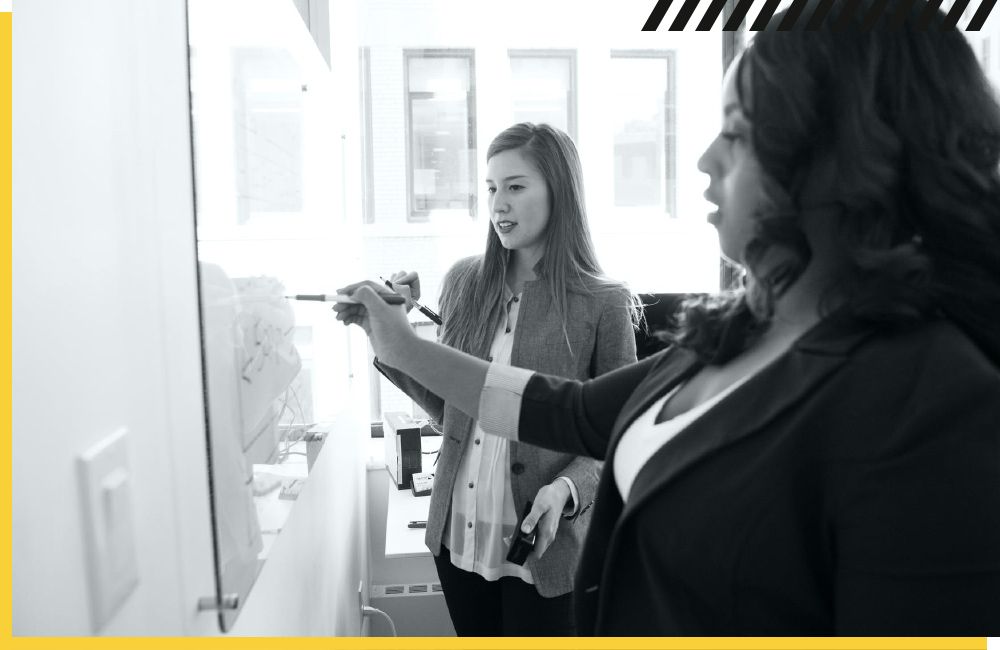 WANNEER
Een Focus Sprint is de ideale workshop om je nieuwe project mee te beginnen. Zo staan aan het begin van het project alle neuzen dezelfde kant op en is iedereen enthousiast om aan de slag te gaan. Zo zetten onze vrienden van RAUWcc de Focus Sprint regelmatig in om hun klanten te helpen met de start van een nieuw project. Zit je juist met een vastgelopen project zet dan de Focus Sprint in om nieuwe energie en focus aan te brengen!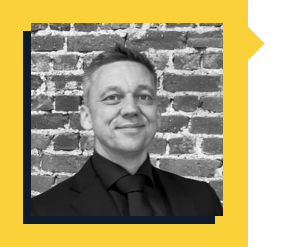 TIP VAN DE AUTEUR

Lees ook ons artikel over hoe je een team samenstelt zodat je met het juiste team aan de Focus Sprint begint!